OUR CUSTOMERS ARE TALKING
And We Dig What They're Saying!
Clay is a very professional person and worked very hard with me to make sure we were both happy and satisfied.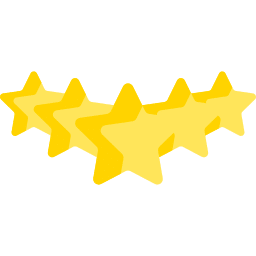 Real pros. Great communication, bids were quick and fair. First job done, other jobs bid underway.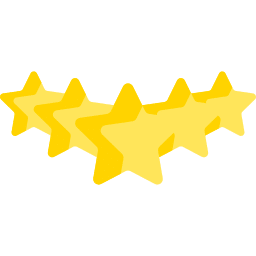 Keep their promises, very courteous, request my input and implement it.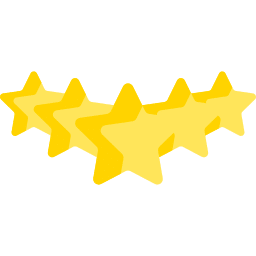 They were very honest. Went to see what cost of improvement might be and stated none needed.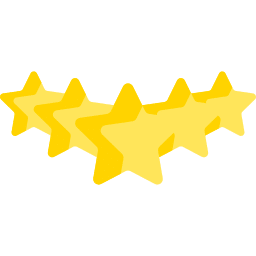 Prompt response, came when they said they would, very professional. Will definitely use them again.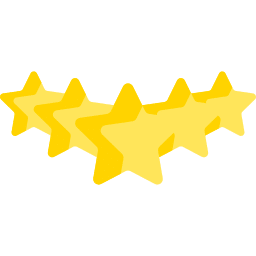 The owner, Clay was very helpful & professional. I was not home while the crew was at house but everything was done that we had discussed & all debris was cleaned up. I will definitely use them again.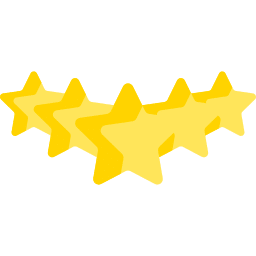 - Exceptional Services throughout Western Kentucky
The landscaping experts at Supreme Enterprises LLC offer their experience in a wide range of projects throughout a large service area. From drainage solutions to dirt work, we are professional, reliable, and focused on our customers. With satisfaction 100% guaranteed, we prioritize the needs of all of our customers and work closely with our friends and neighbors across our local communities to achieve and maintain functional outdoor spaces.
Supreme Enterprises LLC proudly serves the following cities:
Almo
Boaz
Burna
Dexter
Farmington
Fredonia
Fulton
Grand Rivers
Hampton
Hardin
Hazel
Hickory
Kevil
Kirksey
Kuttawa
Ledbetter
Marion
Melber
New Concord
Paducah
Sedalia
Smithland
Symsonia
Tiline
Water Valley
West Paducah
Wingo
TO LEARN MORE, OR TO SCHEDULE YOUR SERVICE, CALL OR CONTACT OUR TEAM OF EXPERTS ONLINE.